Learn the sax in
just 6 months.

From building your ideal tone to playing
your favorite songs from any era; 6 month
sax has all your needs covered!

20+
Years of teaching experience
17k+
content views this year
100%
Money back guarantee within 14 days of purchase; no questions asked.
The next 100 students that sign-up for our
yearly subscription
using promo code "
SAXFORLIFE
" will receive our courses and all future content for $15/month FOR LIFE!
We've Got The Answers
Tone | Theory | Songs | Success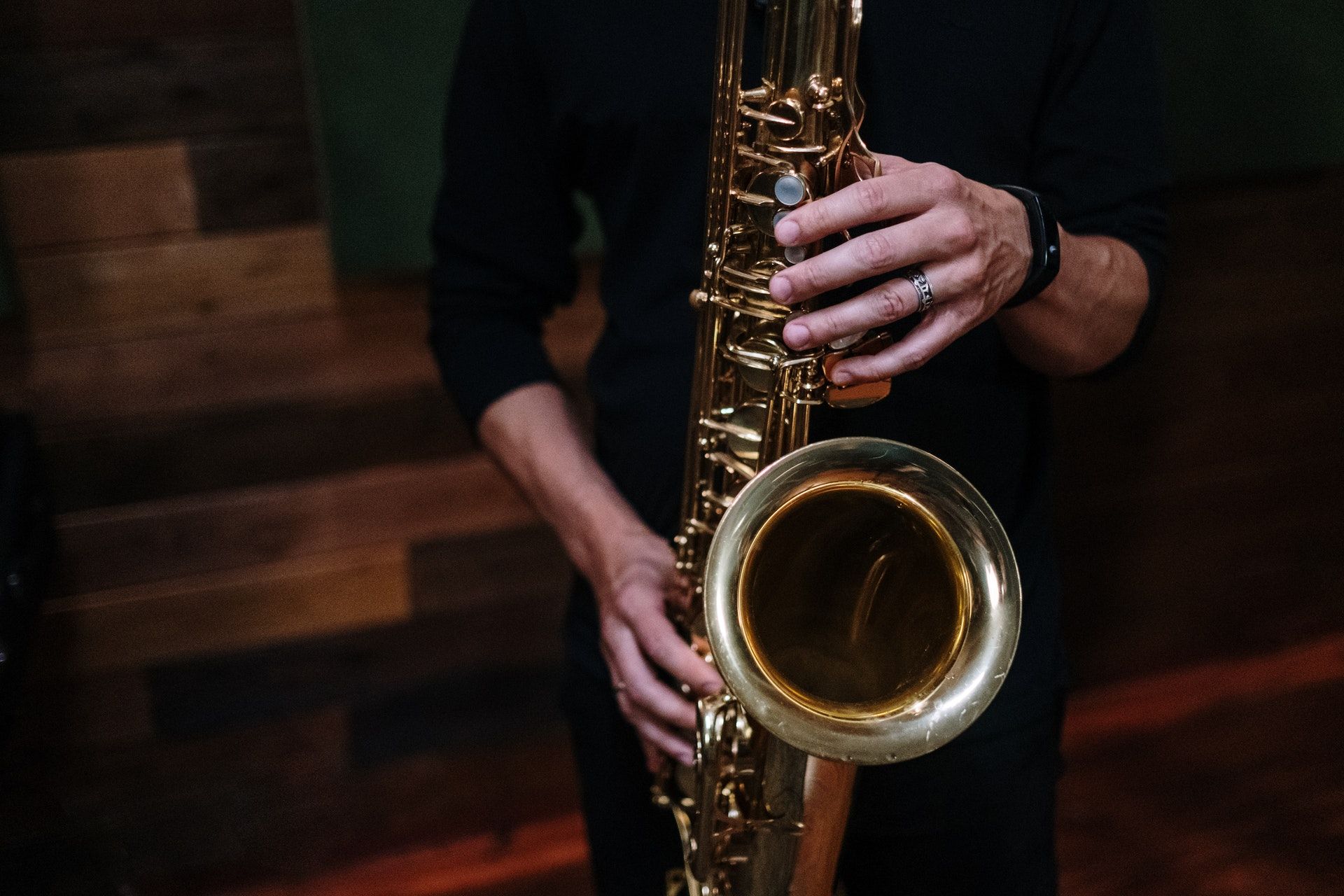 Like you, many aspiring saxophonists begin their journey later in life. In the beginning, the task always seems daunting and common challenges arise. "How do I get that tone?"
"Why does my sax always sound off?"
"How do I to play my favorite song?"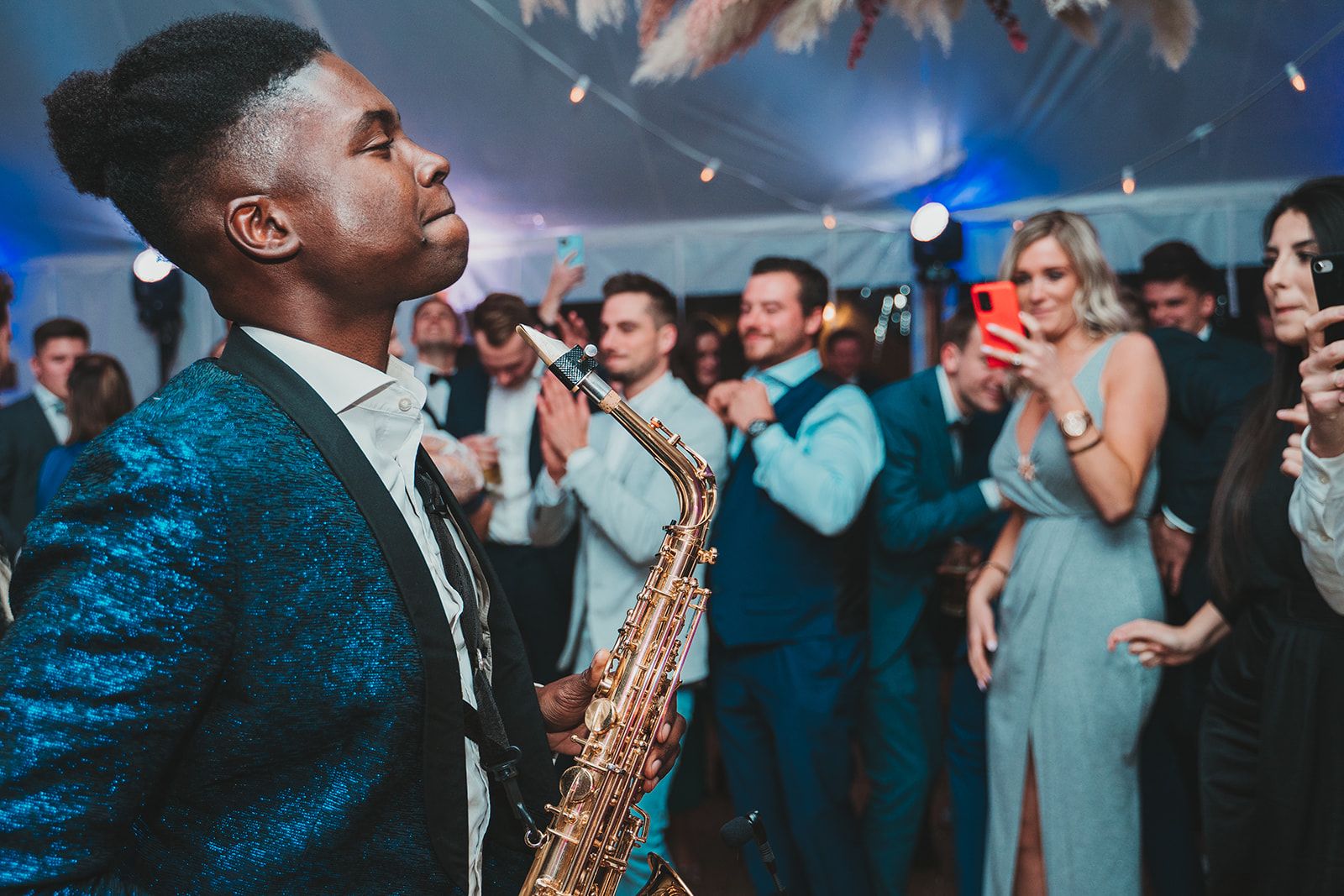 Don't worry 6MS will show you how to improve in all of these tricky areas in the most efficient way possible, while still having fun!
Our courses are designed to give you the fundamentals of playing the saxophone while learning songs! This keeps students engaged and highly motivated to keep tackling new challenges!
THE 6 MONTH SAX ADVANTAGE

ORGANIZED CURRICULUM



PRO TIPS & GUIDANCE



PROGRESS TRACKING



ASSESSMENTS



1-0N-1 INSTRUCTION



FREE SHEET MUSIC



MULTIPLE WORLDCLASS TEACHERS



LESSON REPLAY



LEARN ANYWHERE AT ANYTIME



COMMUNITY SUPPORT


29.95/ MONTH
UNLIMITED ACCESS & SUPPORT
BILLED ANNUALLY AT $240
USUALLY $50/WEEK WITHO
UT A GUARANTEE
Our team
Who We Are
All of our instructors are highly qualified professionals, widely acknowledged in their field. With our every growing international roster students will receive an a diverse approach to learning the saxophone.
Student Testamonials

What our learners say
"
The program is easy to use and easily tailors to all levels and styles of learning. It instills confidence in my playing and I would not have gotten as far as I have without it."
- Phil marino
canada
Kevin is really passionate about music and teaching and overall great to learn from. I'd highly recommend him as a teacher.
- christopher moser-purdy
canada
I can't recommend this course enough. Anybody who is looking to get started, to know the basics of how to play the saxophone, this is the right course for you. So enjoy and have fun playing sax!
- Kate Jackson
Belgium

Choose the best plan for you.
Only $7.50/wk
Reoccurring monthly plan

30% OFF
Billed annually
Use promo code "SAXFORLIFE" and save. Limited to first 100 subscribers
- Save $210!

Join us newsletter!

Be the first to know about new courses, tips, tricks and what's going on with the 6 month sax team!
Before You Go...
Join our newsletter today and receive a
free

course that will help improve your sax playing in less than 30min!
Risk-free, affordable plans!
Which plan fits your needs?
Pro Trainers
For professional trainers and online educators.
Learning Academies
For corporations and companies that offer training.
Subscribe to our newsletter now!
Get weekly updates on live streams, news and more right in your mailbox.
Created with